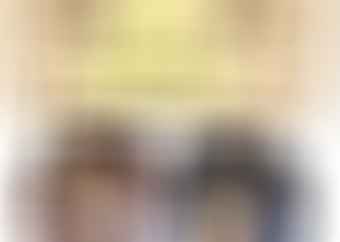 #1. CocoSoul Bowls Coconut Bowls
The CocoSoul Bowls brand has the best coconut bowls in our opinion because they have the best quality finish and quality. Most of the other coconut bowls we tested either felt cheap, break easily, or were dirty when delivered.
Click here for more information
Best Coconut Bowls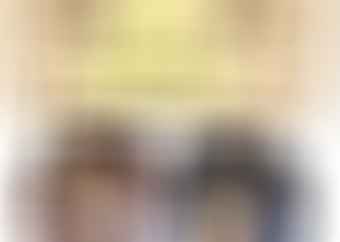 #1. CocoSoul Coconut Bowls
The CocoSoul Coconut Bowls really feels like someone just picked a coconut off of a tree and hand-carved the coconut into a perfect bowl. No one coconut bowl is the same as each one has its unique marks and etchings.
These bowls are incredibly sturdy and can be hand washed with soap. While others we've tried break easily and feel fake, the CocoSoul coconut bowl feels very authentic and definitely very strong. Washing didn't seem to degrade the quality of these bowls as well and food easily comes off of it without sticking. These bowls work great with soups, salads, rice, noodles, smoothies, cereal, and more.
Click here for more information
#2. Truly Vegan Coconut Bowls
Truly Vegan makes a pretty good coconut bowl that comes with handmade wooden spoons. It has both a smoothed-out finish and a rough coarse finish as options for the overall look. We prefer the natural finish as it feels more authentic and like you are actually using real coconut.
Our biggest issue with these bowls is that the bottom is not really well balanced and sanded out properly. When you put it down flat, it will wobble and bit and feels very unstable. Of course, for the most part, it is not a big issue, but it can definitely get annoying at times.
Click here for more information
#3. Cocoboo – 100% Natural Coconut Bowls
If you are looking for the best coconut bowls, the Cocoboo could be your answer. It is the only coconut bowl we've seen that offers a cork-like natural texture on the outside. Most of the other coconut bowls will peel the skin off but if you like the natty look, this is the perfect coconut bowl for you.
We like how it also comes with a matching spoon and fork set. Unfortunately, you only get one size, which is the size of a standard cereal bowl. Although we did not experience it ourselves, there are some quality control issues with the bowls arriving damaged or breaking easily after only a few uses.
Click here for more information
#4. Kalea Natural Coconut Bowls
The Kalea Natural Coconut Bowl is a great way to enjoy snacks, smoothies, cereal, soups, and keep everything organic and natural. No chemicals or artificial ingredients were used in the process of making this bowl and it uses coconut oil to seal it from the inside.
The size of these bowls is about 5 inches in diameter, which makes them the best coconut bowls for soups, smoothies, and salads. It fits into your palms and can be taken with you when you travel. The quality is ok, but we found the Rahm coconut bowls to be more consistent with quality control.
Click here for more information
#5. Jason's Brothers Coconut Bowls
Jason's Brothers have a pretty good story when it comes to coconut bowls. They are made in Vietnam in an eco-friendly way and are finished with virgin coconut oil to give a smooth outside polish. It also comes with a cool wooden spoon to match the coconut bowl itself.
In terms of design, it is pretty standard. The bowl is small-sized and has a diameter of about 5 inches, give or take half an inch depending on the particular coconut used. They do a fairly good job in not cracking, but our biggest gripe with this coconut bowl is that it was just way too easy for food to get stuck on.
Click here for more information
References
https://www.instructables.com/id/How-to-Recycle-a-Coconut-Shell-into-a-Bowl/